Strategies for incorporating movement into your daily routine.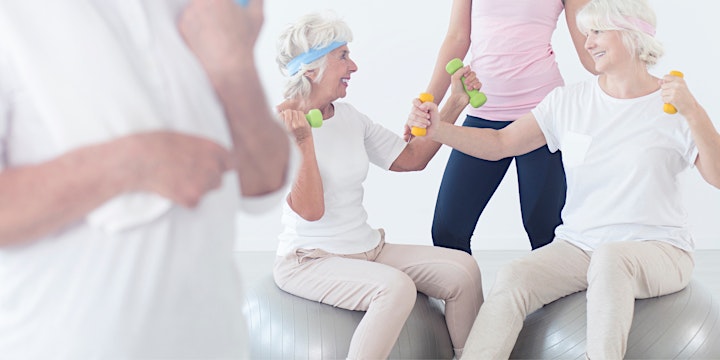 Do you ever have trouble figuring out how to incorporate movement into your day?
In this webinar, we're going to explore the different ways you can move. We'll look at different types of movement and how they can help you feel better, as well as some strategies for incorporating them into your daily routine.
We'll take a look at how we move and why, and then get into some concrete examples of how you can use movement in your day-to-day life. Whether it's walking more, taking the stairs instead of the elevator, or doing some stretches while you're on hold with customer service—movement is an easy way to improve your mood and make yourself feel better!
So join us for this webinar about exploring movement!
Date: Nov 30th, Thursday
Time: 5:00 pm AEST
Where: Zoom
Cost: Free
I can't wait to see you there.
Warm regards,
Patricia