You can make small changes to your lifestyle that can have a huge impact on your well-being.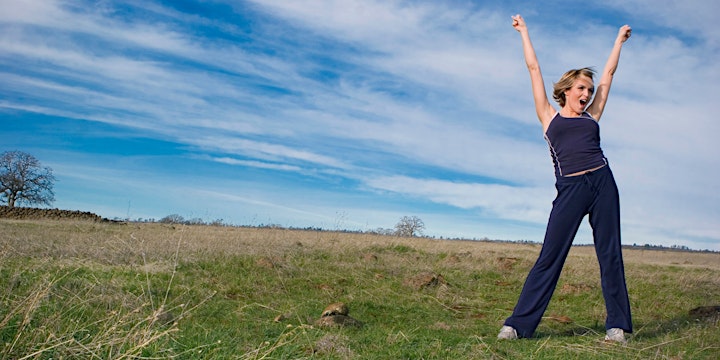 We all make mistakes. It's a part of life, but it doesn't have to define you.
In this webinar, we'll discuss how you can change your habits and create a positive lifestyle for yourself—and the tools that will help you do it!
You'll learn:
How to identify your bad habits so that you can start replacing them with good ones.
The best ways to build healthy habits into your day.
How to deal with cravings without giving in (because we've all been there).
Date: Dec 28th, Thursday
Time: 5:00 pm AEST
Where: Zoom
Cost: Free
I can't wait to see you there.
Warm regards,
Patricia